SUPPORTING OUR CLIENTS BY BRINGING THEIR MISSION TO LIFE
Lunacon Construction Group provides design-build, construction management, and general contracting services using a "hands-on" approach that allows our clients to receive the highest quality results with incredible value, timeliness, and commitment to safety. Lunacon has successfully completed hundreds of projects, including several IDIQ/term contracts with multiple task orders performed concurrently. With exceptionally qualified personnel and offices from Miami to Seattle, Lunacon has the capability and resources to execute like a large business, but maintains the socio-economic status of a small business. Lunacon Construction Group is a HUBZone and Woman-Owned Small Business. When a project is fully designed, Lunacon performs the critical role of managing the contract schedule, supervising subcontractors, coordinating safety and quality control, phasing work in occupied facilities, and guaranteeing an on-time completion. Lunacon also performs certain trades in-house. Involving architects, engineers, and subcontractors from the start, Lunacon leads and manages the project team to ensure that the owner's goals and vision are met, while maintaining responsibility for the overall success of the project.
Construction Management
at Risk Lunacon performs all preconstruction, construction, close-out, and warranty phases, ultimately providing a Guaranteed Maximum Price for the contract. As your partner, we assume liability for the contract and run a tight ship to ensure that no changes are ever required.
Lunacon Construction Group was founded in Miami, FL in 2007, based on the principles of integrity, diversity, and excellence in building. Over the past decade, we have built an impressive resume of diverse company experience, a long list of satisfied and repeat clients, a notable 0.72 EMR safety record, and a bonding capacity of $15M single and $50M aggregate. Lunacon serves our clients with a commitment to excellence in every service that we deliver, and strives to be considered among the best construction contractors in the industry. Each team member carries this commitment and mentality in every task and on every project. Lunacon works closely with Owners to meet and exceed high quality standards, value-driven budgets, and strict construction timelines.
Providing construction management, design-build, and general contracting services, Lunacon Construction Group specializes in:
• Preconstruction Services
• Cost Estimating
• Constructability Review
• Sustainability/LEED
• Program Analysis
• Project Management
• Jobsite Supervision
• Quality Control Management
• Risk Analysis
• Value Engineering
• Scheduling
• Construction Phasing
• Cost Control
• Project Closeout
• Warranty Management
• Document Control
• Administrative Support
Lunacon's highly experienced staff includes Project Managers, Superintendents, Site Safety & Health Officers, Quality Control Managers, Foremen, Estimators, and a full administrative support staff. Lunacon uses a proven prequalification process to select the best subcontractors for each project, ensuring that our clients receive the best value and service in their facilities. Lunacon takes pride in every step of the building process, and is passionate about the work that we perform.
Headquarters – Miami
16890 S. Dixie Hwy.
Miami, FL 33157
Virginia
1775 Tysons Blvd.
Tysons, VA 22102

Washington
10400 NE 4th St.
Bellevue, WA 98004

Missouri
610 Olive St.
Rolla, MO 65401

Puerto Rico
Carr Est 190, KM .70, Urb.
Industrial La Ceramica, Carolina, PR 00983
Integrity. Hardworking. Courageous. Resourceful. Excellence.
Completed Project Costs (Millions)
Lunacon's performance on the Homestead Building renovation has been exceptional. Their team remained flexible and accommodating during a very challenging project involving owner directed changes.
There was a change made in the quality control managers on this project. Even though they had a change in QCM in the middle of the contract, Lunacon did not miss a beat. They replaced a very good QC with one who was better. Both managers were efficient and thorough…. Lunacon finished 3 weeks ahead of schedule.
The SABER office was very pleased with the quality of work and the timely manner it was completed in. The project provided some challenges but the project manager, superintendent and workers met these challenges head on and produced a wonder final product.
Certifications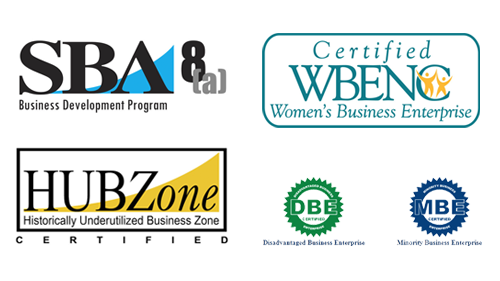 Affiliations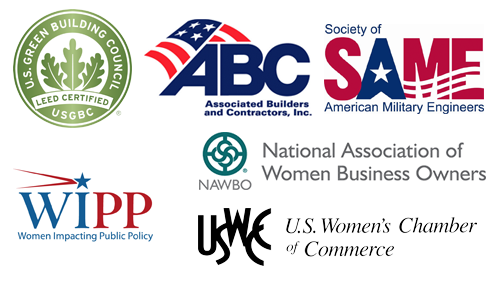 Awards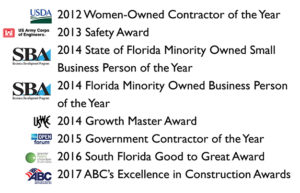 Sub-Contractor Qualifications