Construction sites are one of the most hazardous places to work. Thousands of individuals are harmed on construction sites every year. As a result, if you work in construction, it's even more critical that you prioritize health and safety.
To keep yourself and others safe on a construction site, keep in mind these six simple safety tips.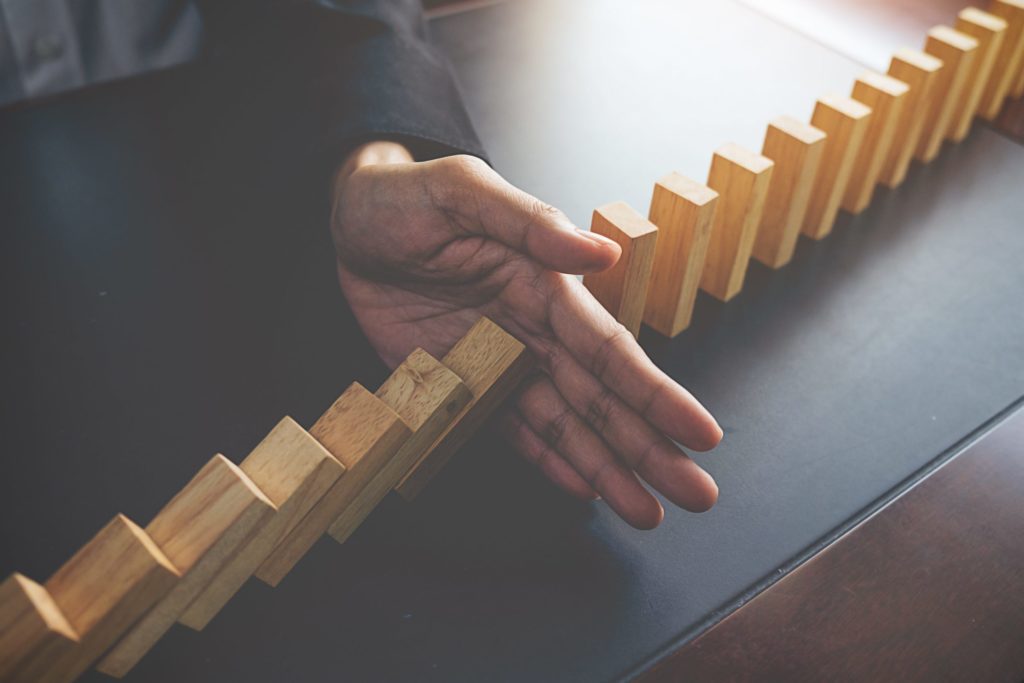 Assess the risks that exist in the workplace.
Workers must be able to assess the hazards associated with their jobs.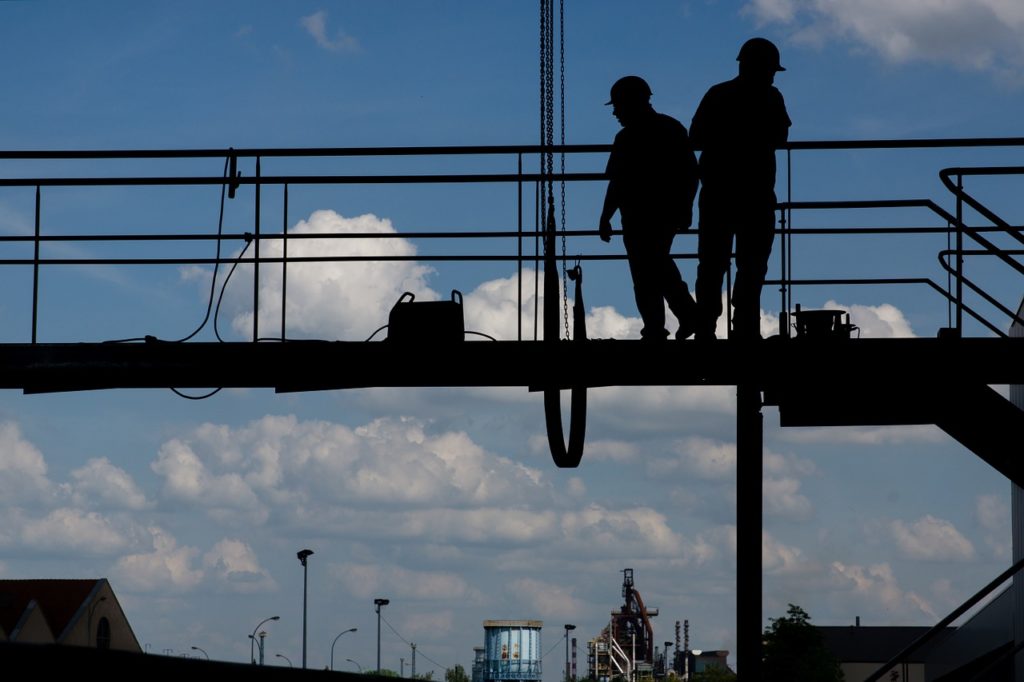 Workers should be aware of their own limitations so that they do not push themselves beyond their physical capabilities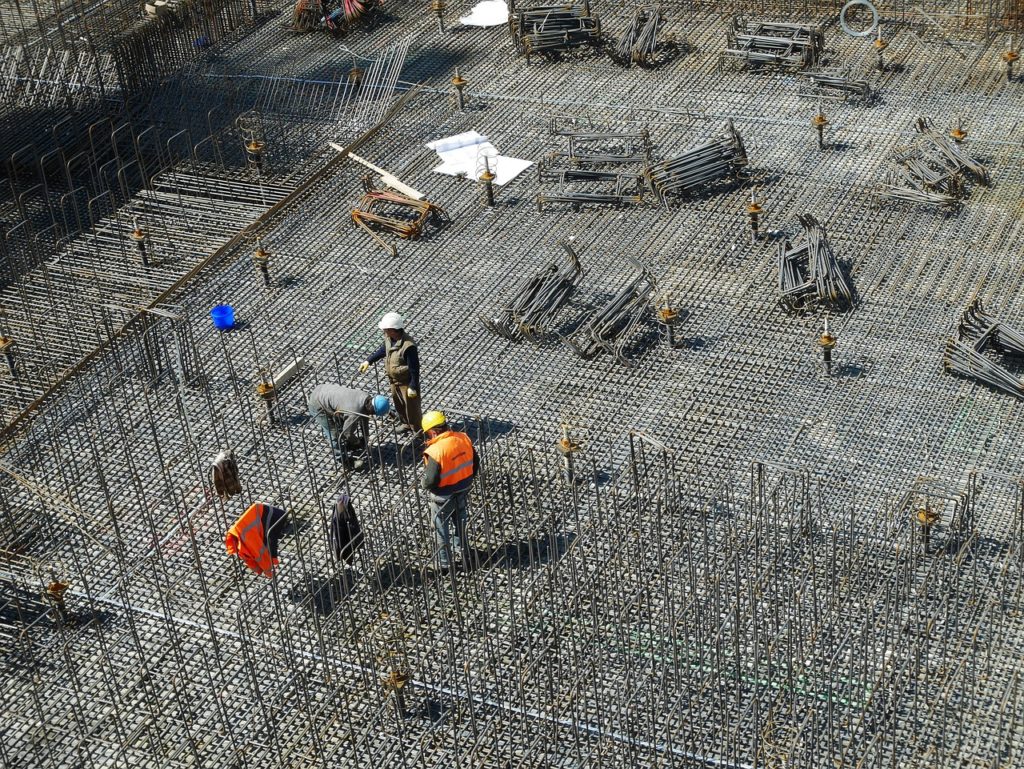 Work with a sufficient amount of rest.
Workers must be able to comprehend their bodies' needs in order to recognize when they need to rest.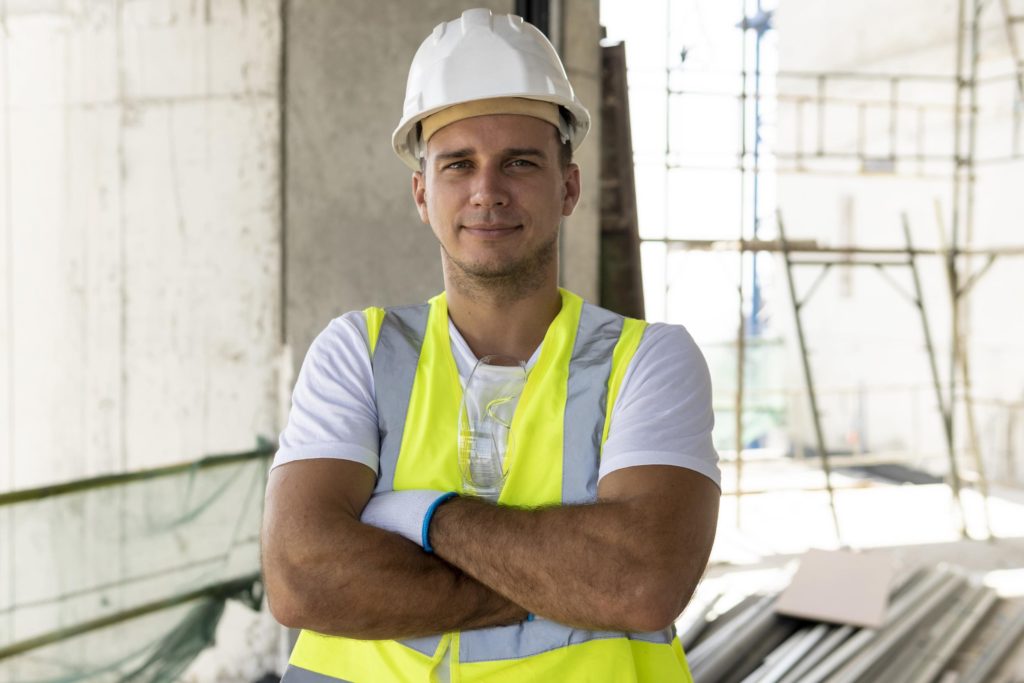 Wear appropriate personal protective equipment for the work.
Because each profession entails various dangers, it's critical that the personal protective equipment used is also tailored to the hazards that may be encountered.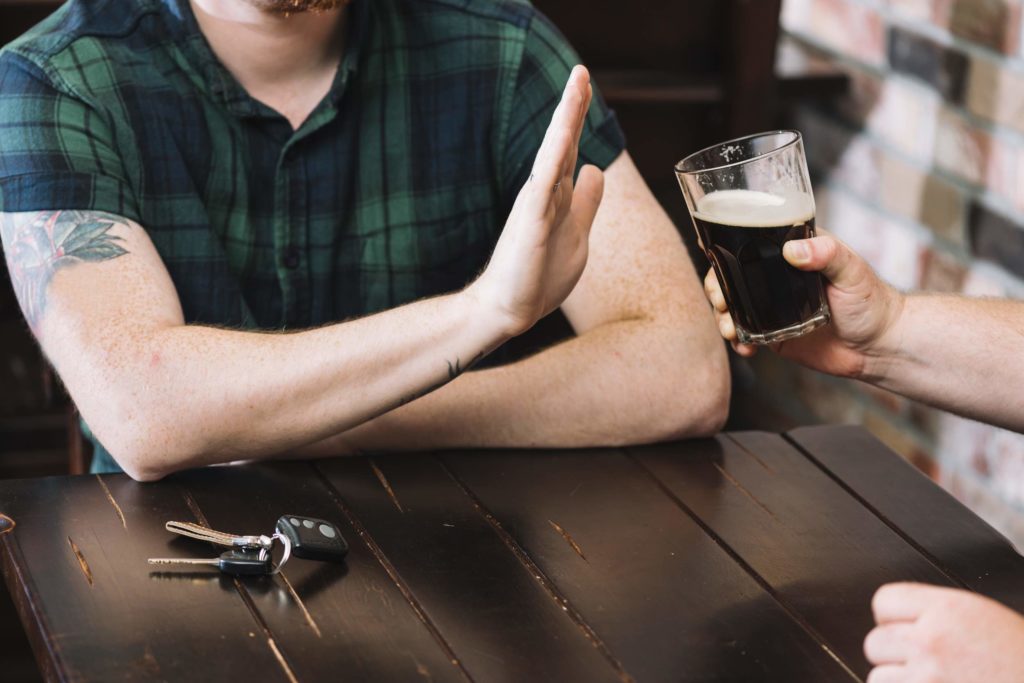 Avoid consuming alcoholic beverages and using illegal narcotics.
Workers must refrain from drinking and using illegal drugs not only at work, but also at home.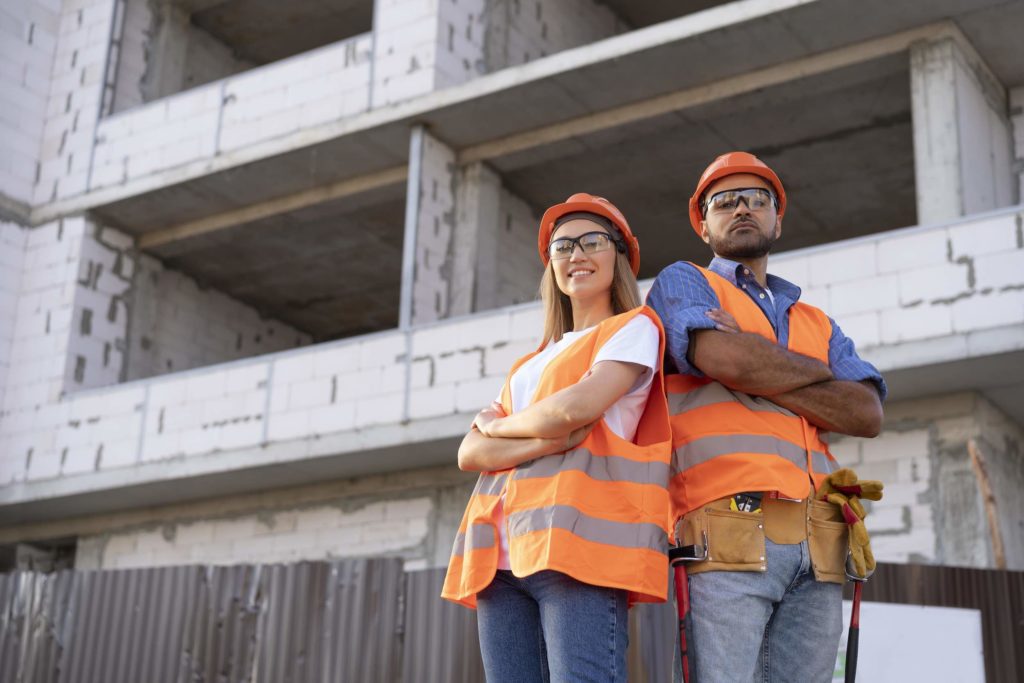 Understanding the rights of employees.
Workers must be aware of their rights in the workplace. Workers have the right to be protected while they work.