It's already December, and that means the holiday season is in the air. It is indeed the most wonderful time of the year.
In the construction industry, it's no different. Be Santa to your employees and partners, and consider rewarding your company heroes that contributed to your success with holiday gifts as a way of saying thank you for a job well done.

1. Wireless Bluetooth Hat 
This beanie hat not only keeps you warm and comfortable, but it also has a built-in Bluetooth headphone! These contain an in-built sound system for listening to music or making phone calls, and the in-built Bluetooth connects to any Bluetooth device. Isn't that fantastic?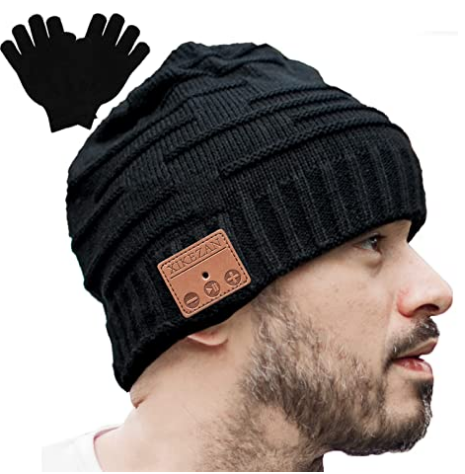 2. Chill Pal PVA Cooling Towel

Working on site might feel exhausting and sweaty for your construction team. Give them some sort of relief by gifting this Chill Pal PVA cooling towel which gives long cooling effect while at work. Just soak it in water, rinse and use it on the neck to get the chilling effect.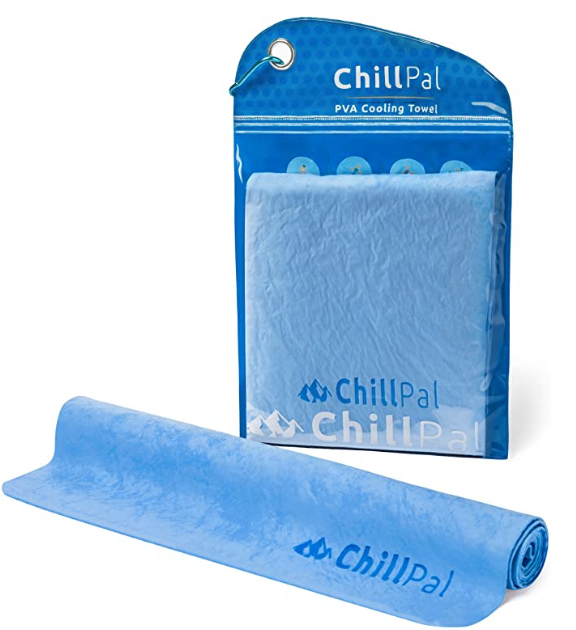 3. Head Lamp

Working on construction sites late at night may pose a risk owing to the darkness. Our people's safety is, of course, always our top priority. Give your team member some light by giving them this VEKKIA Ultra Bright LED Headlamp.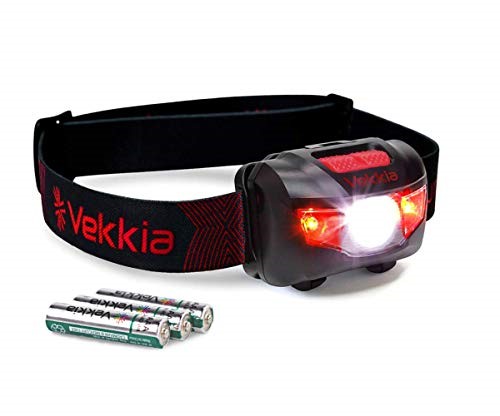 4. Rechargeable Hand Held Massager

Your team might feel body pains while working hard on site. Give them some relief by gifting this RENPHO Rechargeable Hand Held Deep Tissue Massager for Muscles, Back, Foot, Neck, Shoulder, Leg, Calf pains. This is cordless and they can bring it anywhere, talking about convenience. Your construction team will surely thank you for this.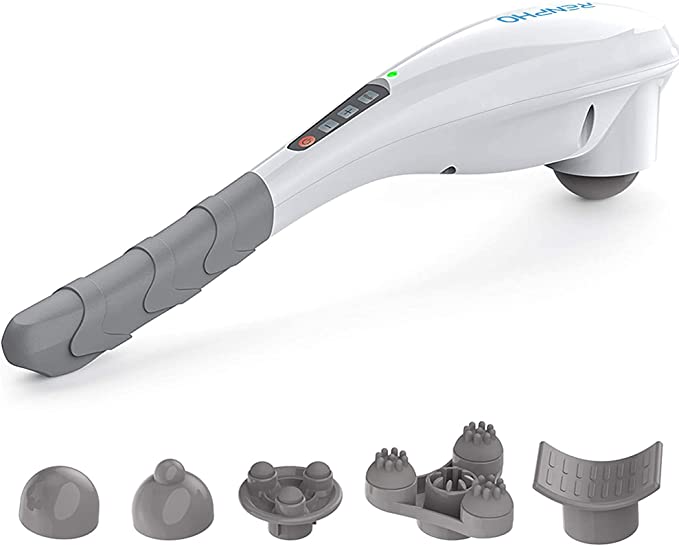 5. Flex Grip Work Gloves
This pair of safety gloves will not only aid your team in handling big loads with flex grip, but it will also keep their hands warm in the cold throughout the winter. It's built of synthetic leather, which is durable and resistant to shrinking and hardening. This is a great way to show your construction partners that you care about their safety and comfort.