Did you know the construction industry has the second highest rate of suicide?
According to the CDC, the profession with the highest suicide rate is construction and extraction with 52.1 death by suicide per 100,000 professionals at a rate that is over 200% higher than the average profession.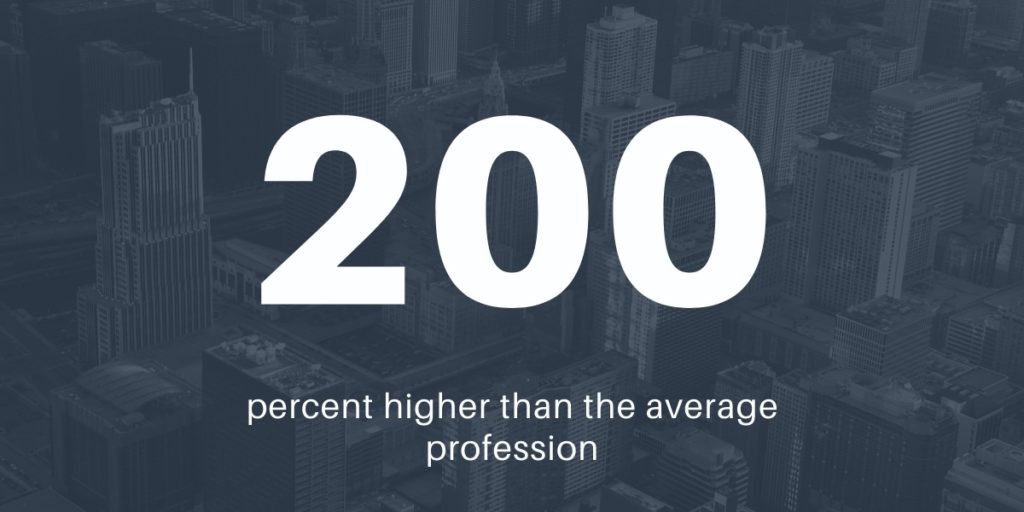 It's a wonder if people knew about this.
If we adopt a culture of empathy, growth and accountability, we could significantly reduce stress, depression, and anxiety that is triggering for people to think about suicide as an alternative.
So why do we have so much suffering and depression in this industry?
You see, suffering is caused by a feeling of separation and disconnection.
These are three common suffering in the industry.
Disconnection from people and self.
Disconnection from work that gives meaning and purpose.
Disconnection from hope and a sense of financial security.
And COVID-19 just magnified the problem.
How much do our projects contribute to the suicide or depression in construction?
What can we do?
Empathy is about connection. It is about building trust and alignment in thinking, which increases our ability to solve problems.
And we can do these four things: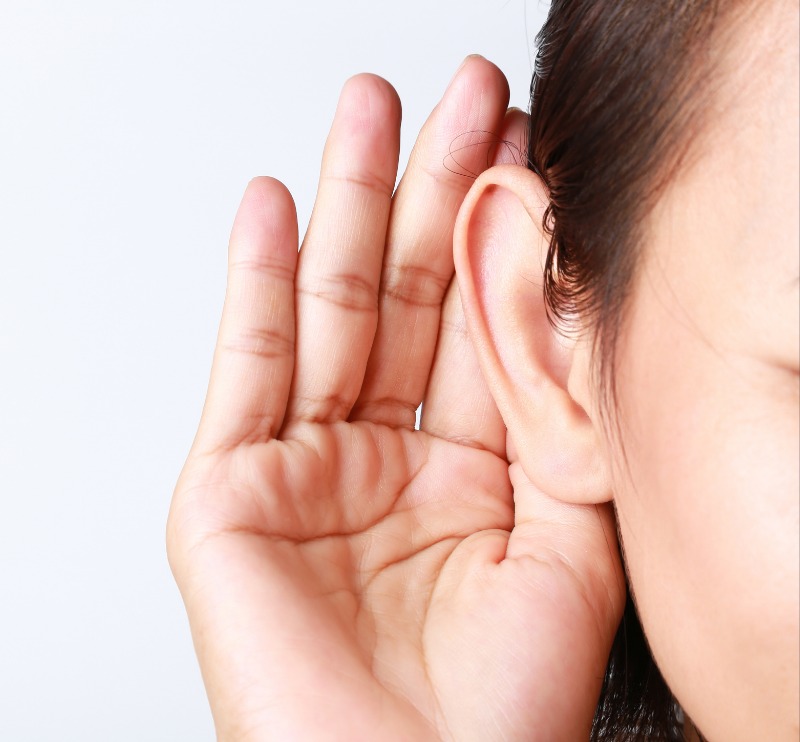 1. Listen and Acknowledge
Empathetic listeners can increase innovation problem solving skills and ignite teams' internal desire to succeed.
2. Communicate Often
Often, we don't want to deal with the person or the undesired emotion the person or issue brings to us. We know this industry can be heated. Often, we form a belief of our judgment or a story around the situation, even though it is not a fact. We allow our ego to take over and resort to silence.
For example, when we send a letter, a directive, documenting without verifying the facts or assumptions just to support our lack of courage to initiate a crucial conversation. Another example is when we spend 95% of the time in the problem finding who to blame instead of making the decision to learn and focus on finding the solution. To avoid such, communicate even when it is uncomfortable. Crucial conversations, it may be uncomfortable, but it leads to breakthrough and provide solutions.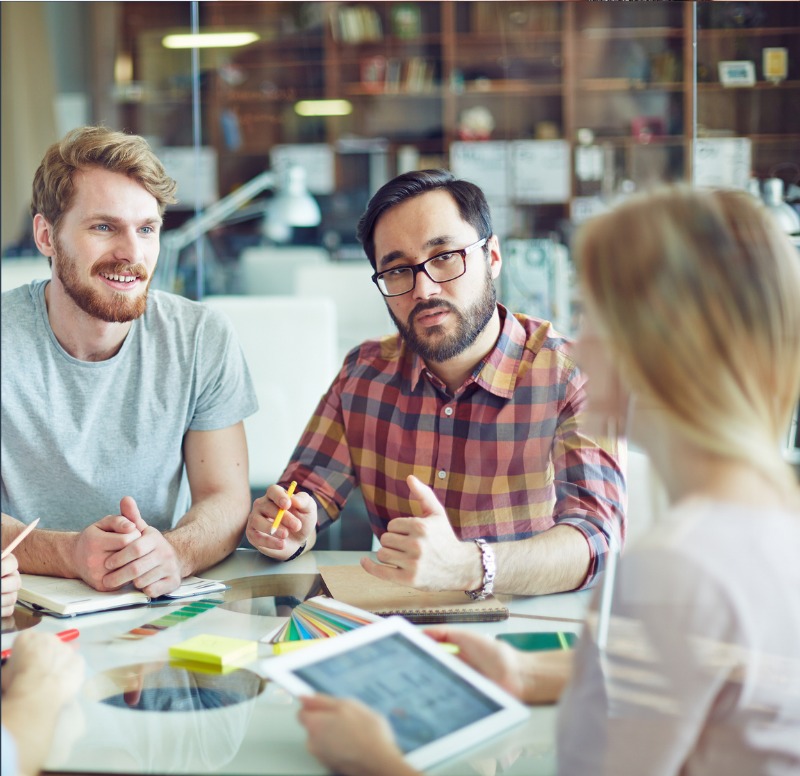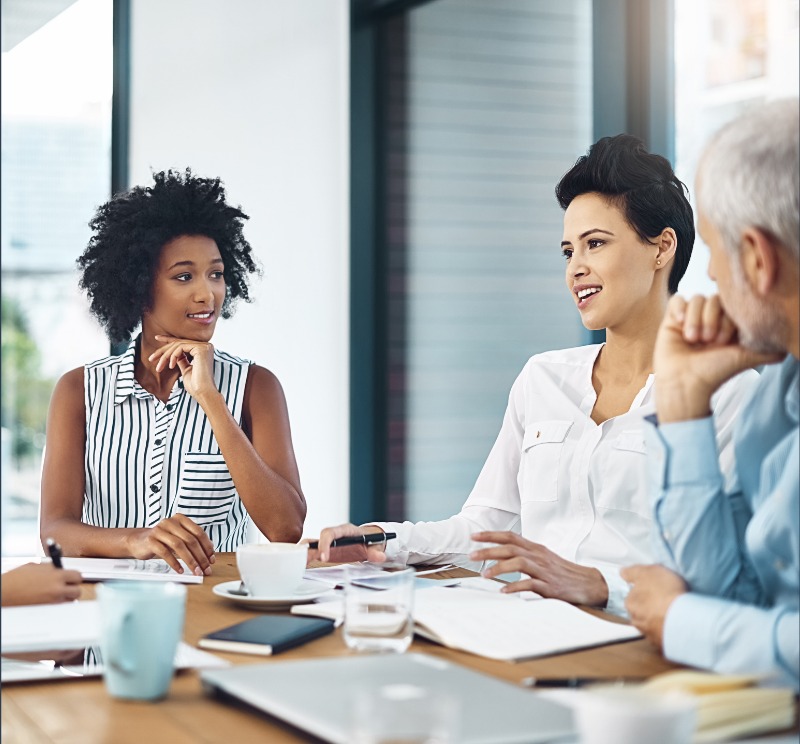 3. Connection and Rapport
Connection and rapport are fundamental for healthy human relationships. Connection and rapport are key parts of introducing empathy into construction. Connection creates a safe atmosphere. It creates solidarity. Building rapport is the first step to influence. And that influence is very important in construction, as you know, very important for negotiation.
4. Emotional Intelligence
It is proven to increase business success in numerous studies by Daniel Golman author of Emotional intelligence. Emotional intelligence includes empathy as a core skill. Emotional intelligence help others move through transformation gracefully.
Step into their minds and understand their frustrations and anticipate where they will resist change, which is very important for us to consider even when we're introducing technology in our companies.
When we intentionally focus on building people along the building process, we could have an opportunity to transform this antiquated industry, which often relies on alcohol and drugs to relieve stress. It is about how can we bring empathy into construction. In the end, what matters is that your team would feel valued and more receptive to hearing other people perspective and change their own view.