Building a career with us is the most valuable thing you could do
Work for an industry-leading company with experience and exposure to build your career and personal brand.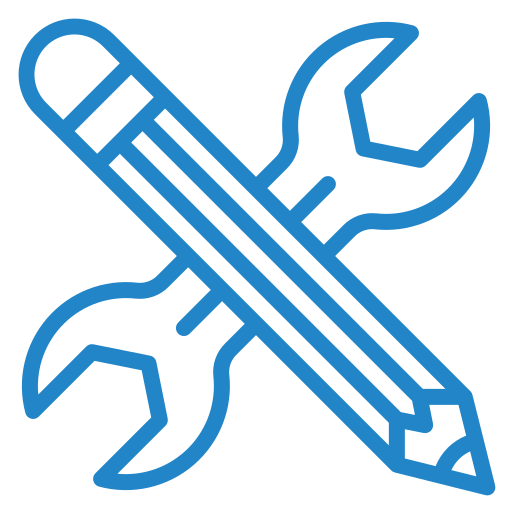 Career and life skills for your professional and personal development.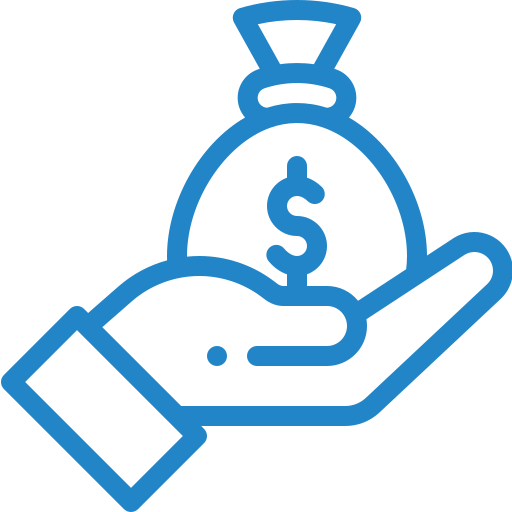 Exclusive deals on everyday essentials, theme parks, refundable hotel stays, rental cars and more.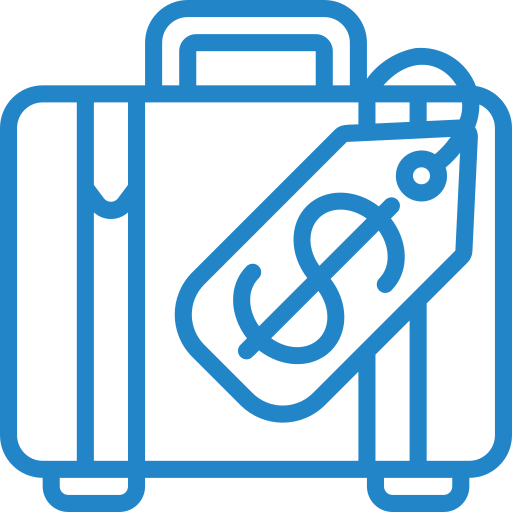 Commuting / travel assistance vehicleallowances / lodging / per diems when traveling.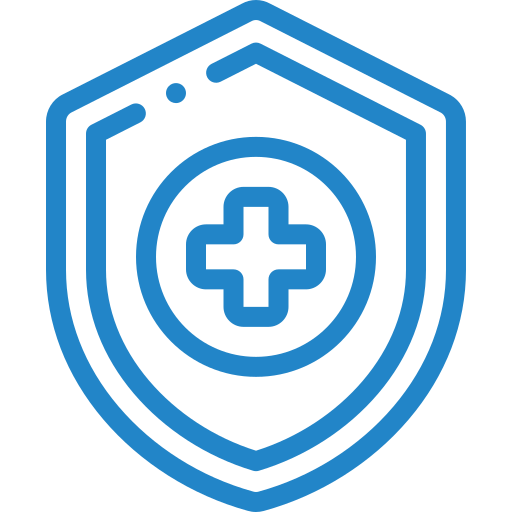 Health Insurance Medical, Dental, Vision.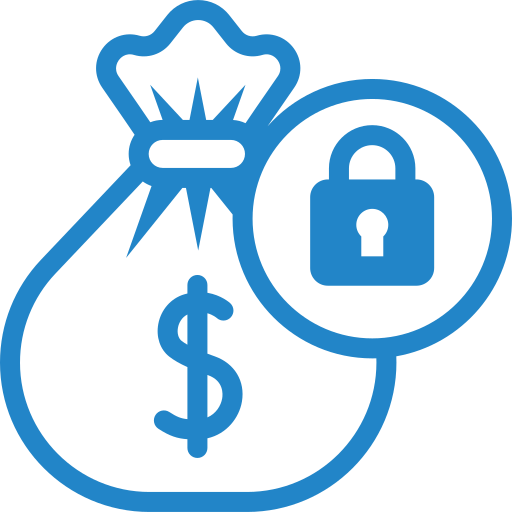 Income and savings protection benefits:
a. Short Term Disability. (STD)
b. Long-Term Disability. (LTD)
c. Accident Insurance.
d. Critical Illness Insurance.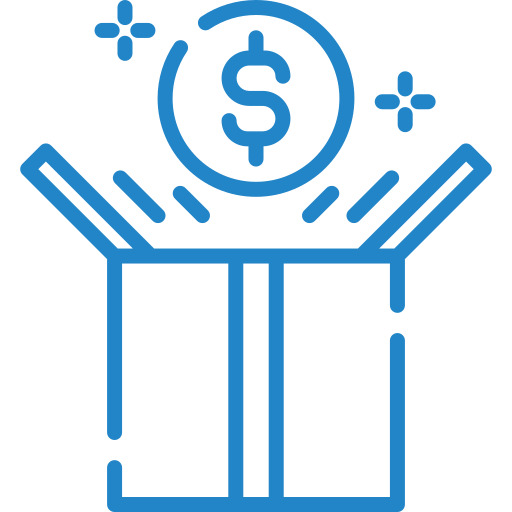 Employee referral bonuses by providing qualified candidates.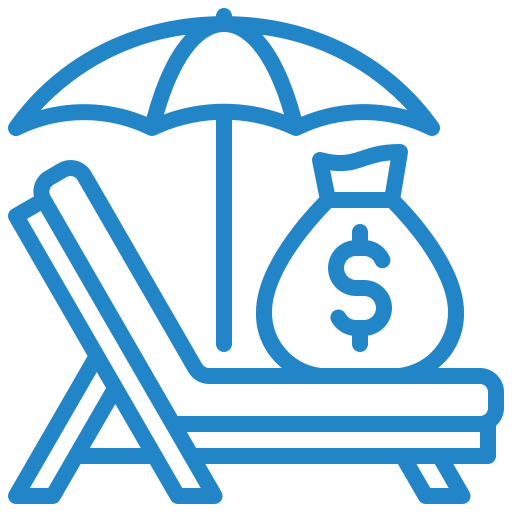 Paid holidays and vacations package.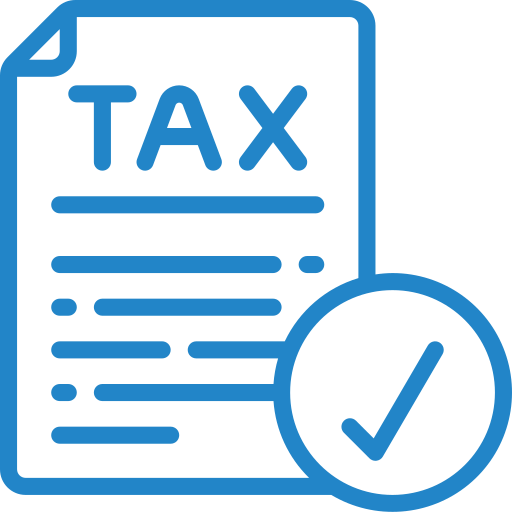 Tax-Advantaged Saving & Retirement Programs.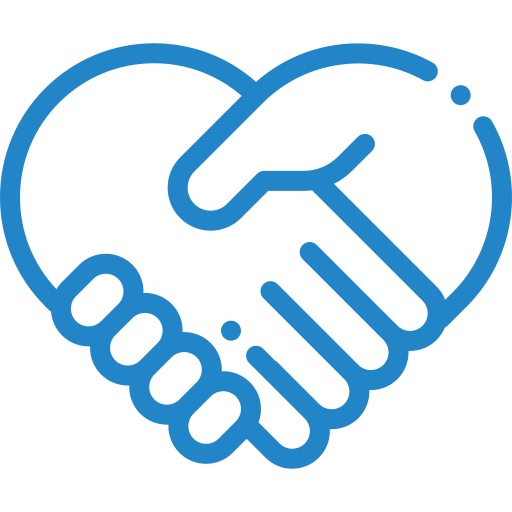 Don't see what you're looking for?
You can still join our family!