Lunacon Construction Group Provides
Design-build, construction management, and general contracting services using a "hands-on" approach that allows our clients to receive the highest quality results with incredible value, timeliness, and commitment to safety.
Markets
[metaslider id="1840"]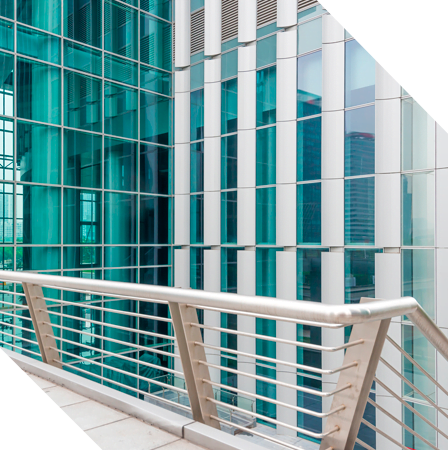 Lunacon Construction Group
Was founded in Miami, FL in 2007, based on the principles of integrity, diversity, and excellence in building. Over the past decade, we have built an impressive resume of diverse company experience, a long list of satisfied and repeat clients, a notable 0.72 EMR safety record, and a bonding capacity of $15M single and $50M aggregate.
Certifications

Integrity.
Hardworking.
Courageous.
Resourceful.
Excellence.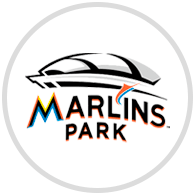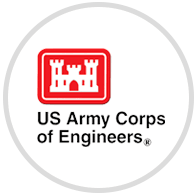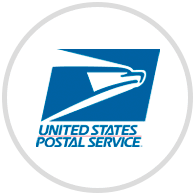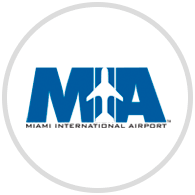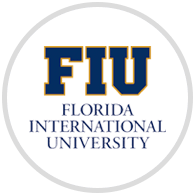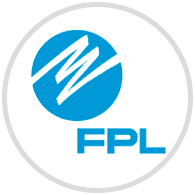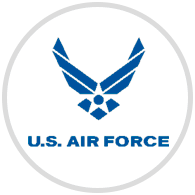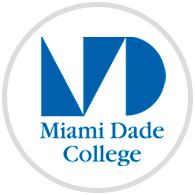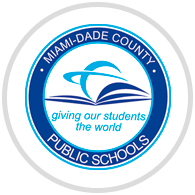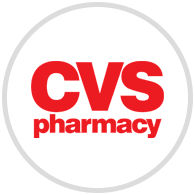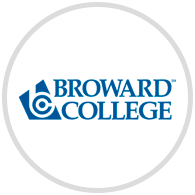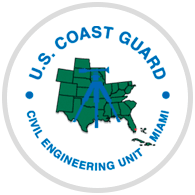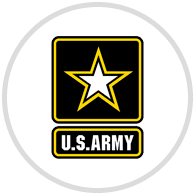 Lunacon's performance on the Homestead Building renovation has been exceptional. Their team remained flexible and accommodating during a very challenging project involving owner directed changes.
Colonel Elizabeth Evans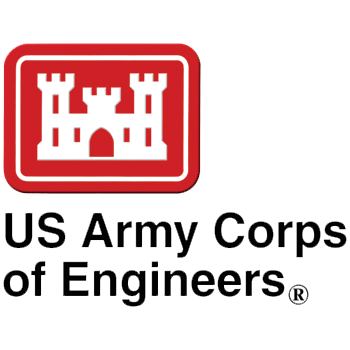 There was a change made in the quality control managers on this project. Even though they had a change in QCM in the middle of the contract, Lunacon did not miss a beat. They replaced a very good QC with one who was better. Both managers were efficient and thorough…. Lunacon finished 3 weeks ahead of schedule.
Donald D. Peterson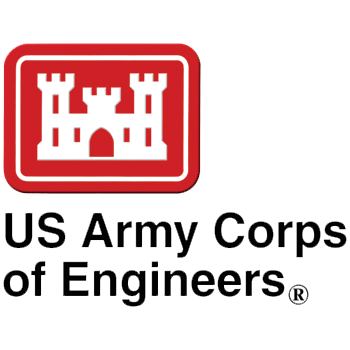 The SABER office was very pleased with the quality of work and the timely manner it was completed in. The project provided some challenges but the project manager, superintendent and workers met these challenges head on and produced a wonder final product.
Bart Menga
SABER Construction Manager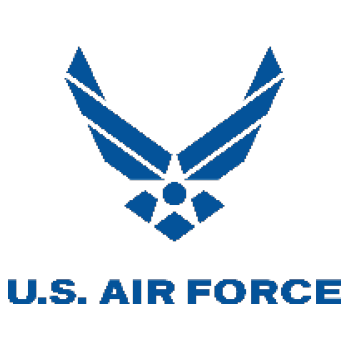 Newsletter
Join our newsletter to receive updates and news from our blog.
Sub-Contractor Qualifications
Affiliations