Lunacon Construction Group
Was founded in Miami, FL in 2007, based on the principles of integrity, diversity, and excellence in building. Over the past decade, we have built an impressive resume of diverse company experience, a long list of satisfied and repeat clients, a notable 0.72 EMR safety record, and a bonding capacity of $15M single and $50M aggregate. Lunacon serves our clients with a commitment to excellence in every service that we deliver, and strives to be considered among the best construction contractors in the industry.
Each team member carries this commitment and mentality in every task and on every project. Lunacon works closely with Owners to meet and exceed high quality standards, value-driven budgets, and strict construction timelines.
Providing construction management, design-build, and general contracting services.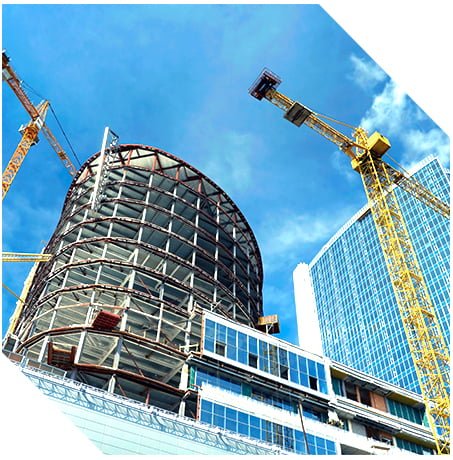 Mission – Vision – Values
Lunacon was founded in 2007 on the core values of integrity, courage, resourcefulness, and excellence, with the mission of making a difference in the world.
Lunacon Construction Group specializes in
Quality Control Management
Lunacon's highly experienced
Staff includes Project Managers, Superintendents, Site Safety & Health Officers, Quality Control Managers, Foremen, Estimators, and a full administrative support staff. Lunacon uses a proven prequalification process to select the best subcontractors for each project, ensuring that our clients receive the best value and service in their facilities. Lunacon takes pride in every step of the building process, and is passionate about the work that we perform.
Sub-Contractor Qualifications
Affiliations